Snow and ice in Houston; temperatures of minus 17 degrees Celsius (1 degree Fahrenheit) in Dallas: Texas is built for summer heat, not this kind of winter freeze.
About 4.8 million homes lost power in Texas and a swathe of states from Louisiana to Ohio. Mexico blamed the U.S. for almost 5 million blackouts in the country's north.
It's not yet clear why power plants, from nuclear reactors to coal generators and wind farms, were forced offline. But the extreme weather clearly pushed them to the limit.
The deep chill gripping the U.S. is a reminder that climate change isn't simply a future prediction but a present-day reality with real-life implications everywhere — including the world's No. 1 economy. California was forced to instigate rolling blackouts just a few months ago when extreme heat pushed power demand beyond capacity.
President Joe Biden, who has announced the U.S. is back in the Paris climate accords, approved an emergency declaration for Texas to help speed aid to the state.
Leaders worldwide face deeper dilemmas over longer term measures to tackle climate change. South Africa is attempting to pilot a "just" transition from coal to clean energy while keeping the public on board even when it means big job cuts. India is under pressure to set a target to reach net-zero carbon emissions after China announced a date of 2060.
As governments prepare for the United Nations COP26 climate summit this fall, they know that the political price of more ambitious measures can be steep.
Yet as the U.S. experience suggests, the costs from inaction may be higher.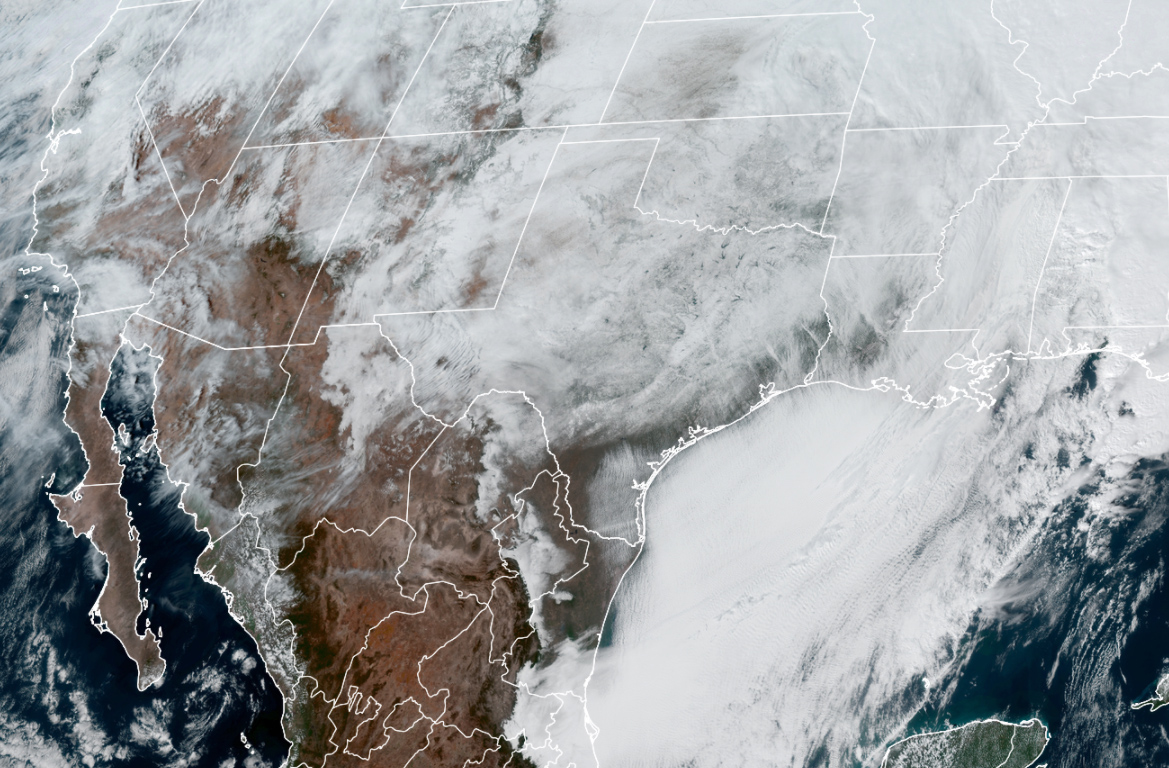 Tell us how we're doing or what we're missing at balancepower@bloomberg.net.
Global Headlines
Political fallout | House of Representatives Speaker Nancy Pelosi is calling for an independent commission to investigate last month's Capitol insurrection, based on the model of the widely praised panel that probed the origins of the Sept. 11, 2001, terrorist attack on the U.S. But as Billy House explains, the plan could heighten the partisan divide following former President Donald Trump's impeachment over the deadly assault.
Voting restrictions | A drive by Republican lawmakers in battleground states to enact stricter balloting laws that Democrats worry could dampen Black and Hispanic turnout may end up backfiring on the GOP. Ryan Teague Beckwith writes that imposing voter ID requirements and reducing mail-in access could also affect many of the older, rural and blue-collar voters that Republicans now depend on.
Curbing objections | Germany is working on a proposal it hopes will ease U.S. concerns about the controversial Nord Stream 2 gas pipeline that will bring fuel in from Russia. The project is a source of transatlantic friction and has drawn U.S. sanctions, with Berlin looking now to a regulatory mechanism that would limit Russia's ability to manipulate the European energy market.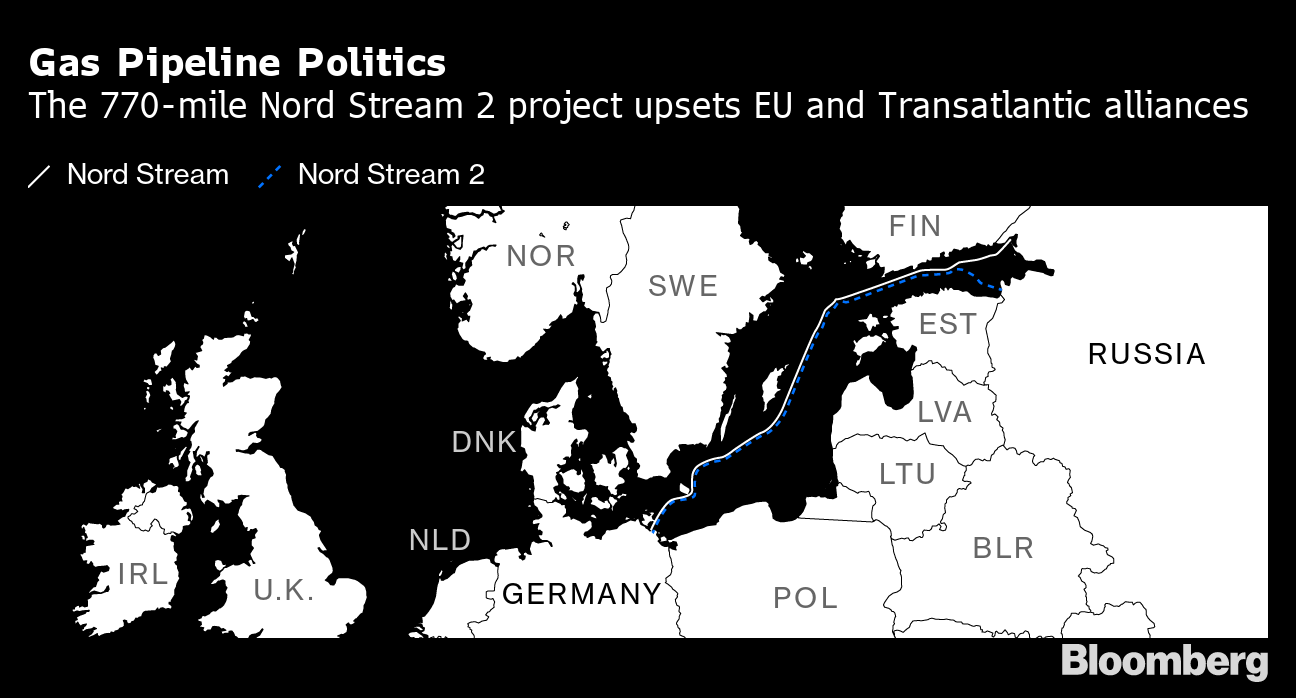 China pushback | Beijing expressed "strong dissatisfaction" after 58 governments signed a declaration against detaining each others' citizens for geopolitical leverage, a move seen as targeting countries like Iran and China. "The Canadian side's attempt to pressure China by using 'Megaphone Diplomacy' or ganging up is totally futile and will only head towards a dead end," the Chinese embassy in Canada said.
Secret hunt | North Korea hacked Pfizer, seeking information on its coronavirus vaccine and treatments, South Korean lawmakers said after a briefing by Seoul's spy agency. It comes after Microsoft said in November that hackers in Russia and North Korea had targeted seven key companies working on Covid-19 research.
What to Watch
And finally … As a global debate rages over using wealth taxes to tackle swelling debt and inequality caused by Covid-19, Switzerland is showing how it can work. Catherine Bosley outlines the system in one of the world's richest nations that allows cantonal governments to take a percentage of the total value of residents' investments, real estate, cars, fine art, and even cows. For the most part, the Swiss aren't complaining.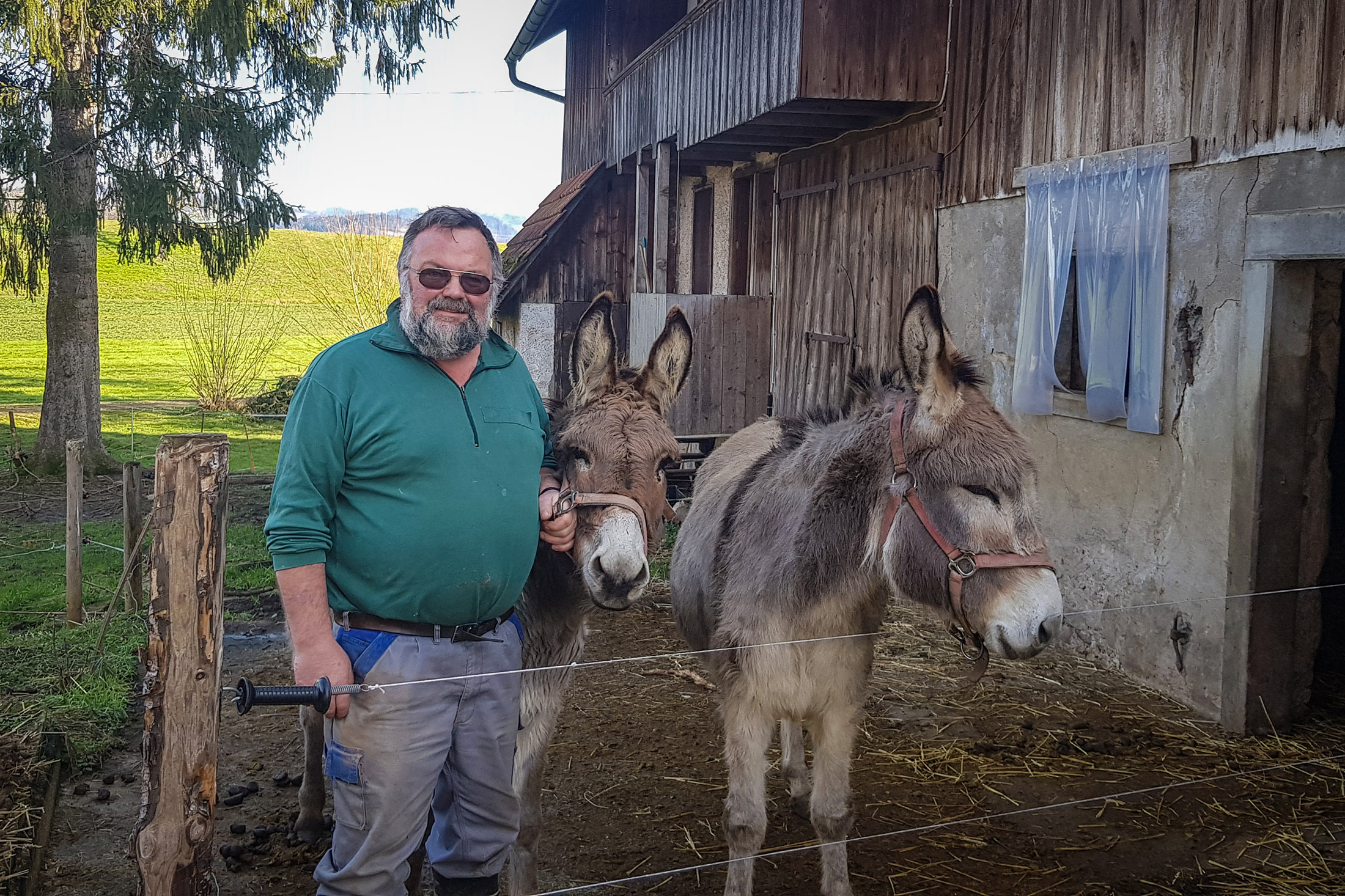 — With assistance by Gina Turner