When then-U.S. President Barack Obama met with President Hu Jintao at the White House in 2011, he raised China's human rights record while touting the benefits of cooperation with the rising Asia power.
A decade later, Obama-era politicians are taking a similar approach. Joe Biden is also pressing Beijing on human rights, even as he talks about working together on global issues.
While his Secretary of State, Antony Blinken, is in Europe this week to try to coax European leaders into forming a common front on China with the U.S., his climate envoy John Kerry is attending a virtual summit co-hosted by Beijing and talking about collectively tackling climate change.
The U.S. under Biden is again trying to separate out key issues: go hard on trade, tech and human rights, but seek collaboration on climate change and the fight against the pandemic.
It's a tricky line to walk. The concern in Washington will be that Kerry's determination to get China on board might complicate a tougher stance on other matters.
Equally it's not just on cutting carbon emissions where the world still needs China's engagement.
Take the sanctions announced yesterday by the European Union, U.K. and U.S. over China's treatment of Uyghurs. It sounded like a big move, but it won't disrupt business in Xinjiang, a key part not just of the Chinese economy but the global supply chain. Trade and investment with China is too big to destroy – it would be a self-inflicted goal.
So instead we will see this dance of nations attempting to call out China on some things and work with it on others. Obama arguably failed on compartmentalization. Time will tell if Biden fares any better. 
Check out all our biggest stories on the Bloomberg Politics web page here and tell us how we're doing or what we're missing at balancepower@bloomberg.net.
Global Headlines
Partisan economics | U.S. Treasury Secretary Janet Yellen and Federal Reserve Chair Jerome Powell face two days of heated congressional hearings over Biden's $1.9 trillion stimulus package and his planned $3 trillion infrastructure program. While Republicans will assail the administration for piling up debt and risking inflation with a recovery underway, Christopher Condon writes, Yellen's expected to suggest more spending is needed, partly funded by higher taxes.
Going Dutch | European Union officials have floated the possibility with the U.K. of sharing the vaccine output of an AstraZeneca plant in the Netherlands, Alberto Nardelli and Viktoria Dendrinou report. The aim of the diplomacy is to break a deadlock over coronavirus shots and avoid any escalation in tensions between London and Brussels over vaccine exports.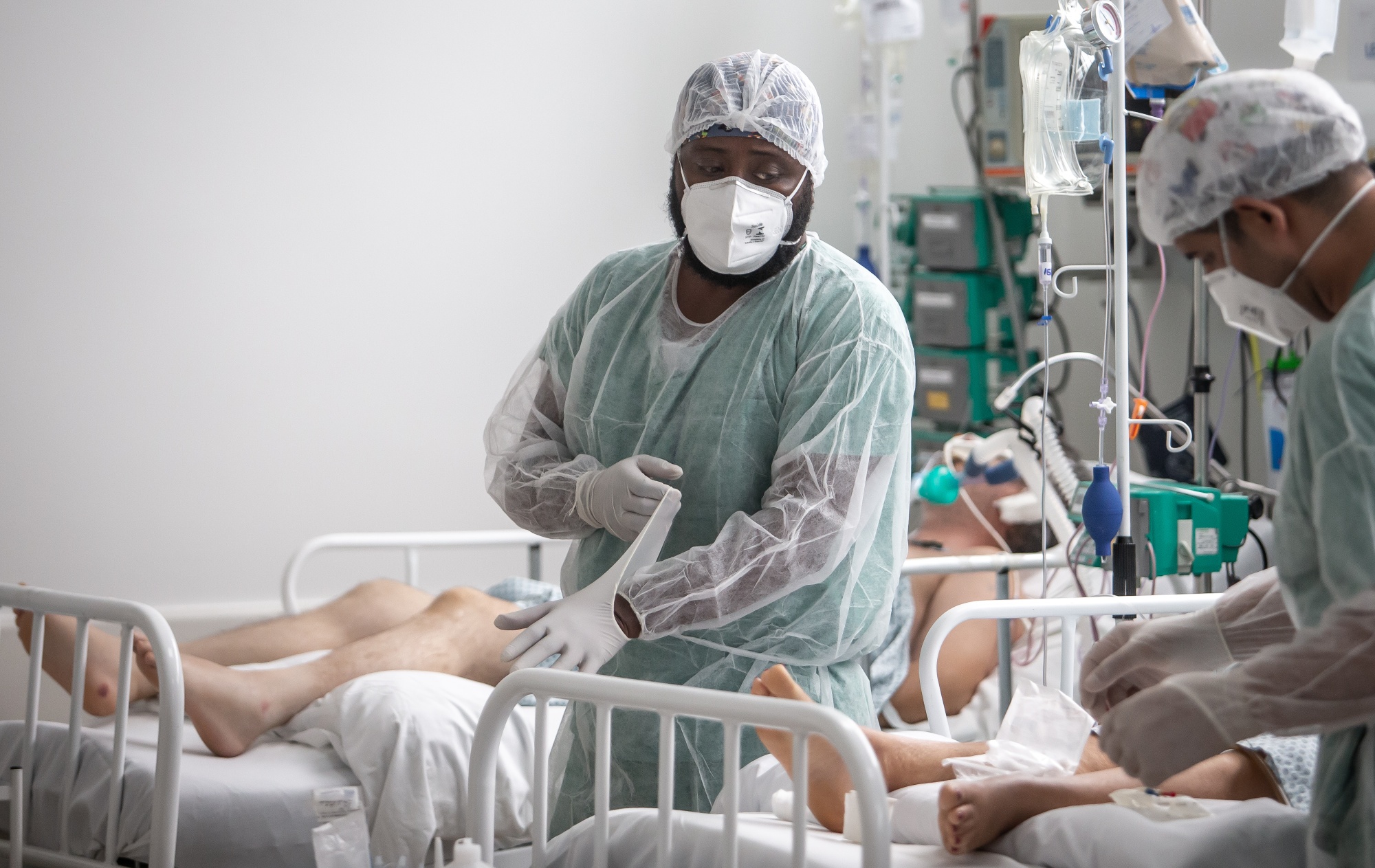 As Brazil surpassed 12 million Covid cases, bankers and business people called on political leaders to do more to fight the pandemic.
Scots challenge | First Minister Nicola Sturgeon is all but sure to survive a vote of confidence in the Scottish Parliament today after she was cleared by an independent investigation of charges of misconduct over her handling of allegations of sexual harassment against her predecessor. That should leave Sturgeon free to focus on campaigning for independence in May 6 elections, posing a reinvigorated challenge to U.K. Prime Minister Boris Johnson.
Another round | Israelis head to voting stations today in an all-too-familiar ritual that could deepen the country's political impasse. As Amy Teibel explains, polls show neither Prime Minister Benjamin Netanyahu nor any of his rivals easily forming a coalition after the fourth election in two years.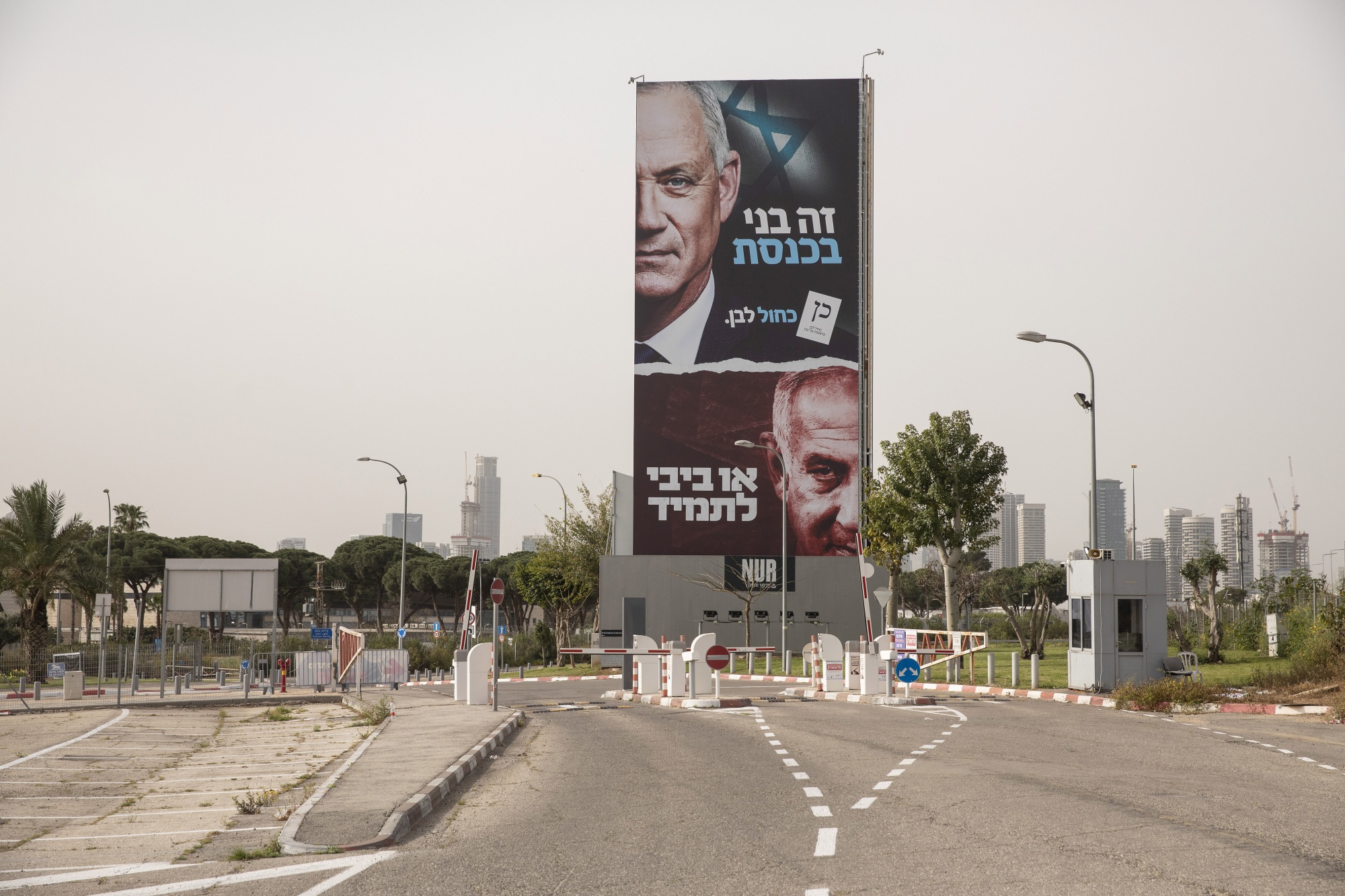 Aussie pressure | Prime Minister Scott Morrison — whose government's popularity has fallen to a 13-month low — said a staff member involved in "disgusting and sickening" behavior in parliament has been fired. It comes a week after women rallied across Australia to protest against sexual violence and Morrison's handling of decades-old rape allegations and a separate alleged sexual assault in parliament in 2019.
What to Watch 
And finally … Russia wants to use its vast and remote Far East to show it is doing its part to fight climate change. The world's biggest energy exporter and one of its largest polluters is creating a digital platform to collect satellite and drone data about the CO2 absorption capacity of the region's forests. The aim ostensibly is to monetize an area nearly twice the size of India by turning it into a marketplace for companies to offset their carbon footprint.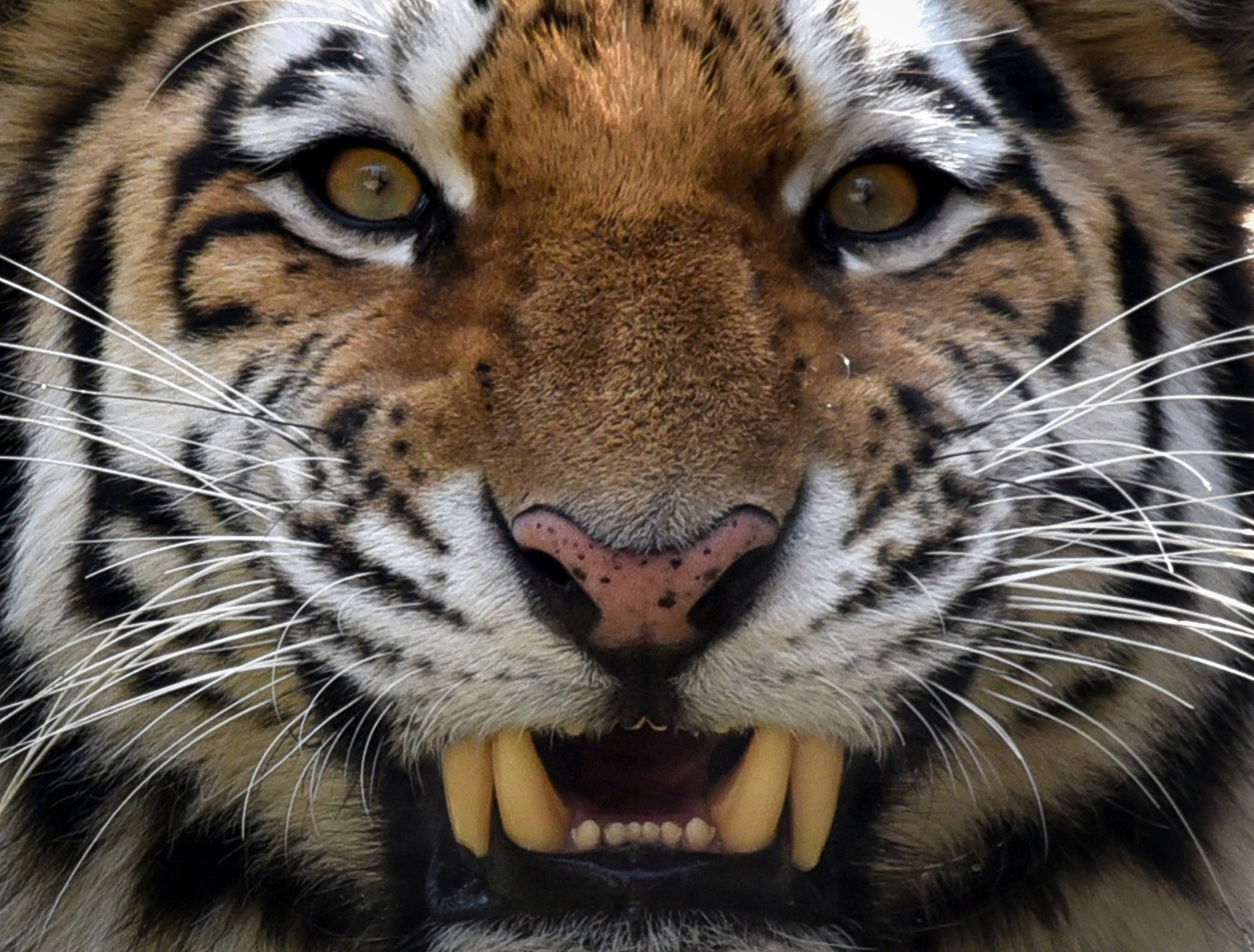 — With assistance by Alan Crawford, and Kathleen Hunter